High tech wrap for high value shipments
Panacea Diamond made to endure the harshest environments
The metal wrap that industry leaders ask for by name
Keep your metal protected to its final destination
PanaceaWrap combines stretch film with high cling, puncture resistant, reinforcing mesh and a corrosion inhibitor into a single high tech film that provides complete protection and a strong ROI.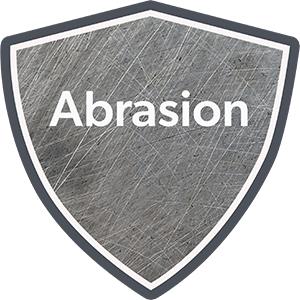 Ideal for many applications
• One step process to protect high value metals by offering reinforced multi layered film with VCI.
• Wrap your coils with a uniform process each time by only needing one wrap cycle, eliminating double wrapping and unnecessary costs.
• Increased anti-corrosive protection that will allow Panaceawrap to mitigate contamination and claims. • Improved anti-propagation characteristics due to reinforced layer that keeps VCI on your metals, not escaping into the atmosphere.
• Excellent puncture and tear properties due to multilayers of film and reinforcement layer.
• Offers the ability to proudly print your company logo and brand that sets your coils apart…at no additional charge.
• Customized approach to protecting your metals with our focus and expertise of over 20 years in the metals protective packaging segment.
Improves packaging efficiency
Engineered to simplify the wrapping process, PanaceaWrap reduces changeover time and improves efficiency because one metal wrap is all you need for complete protection.
PANACEAWRAP
The original, one and only reinforced multilayer metal wrap.
PANACEAWRAP DIAMOND
All the benefits of the original and extra abrasion resistance.